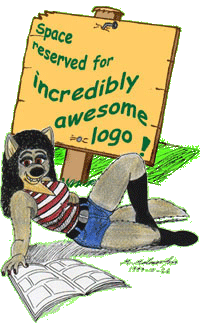 Main Menu:




Latest Update:
March 17, 2023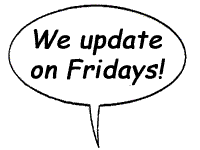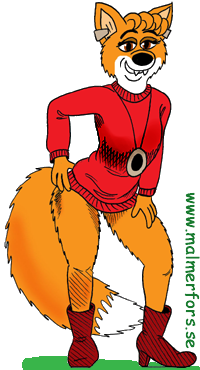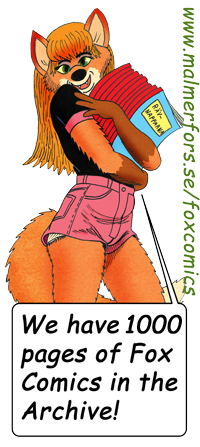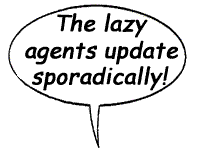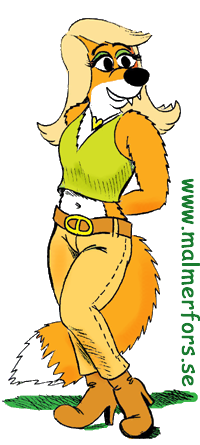 Mikael Malmerfors presents
( not without considerable pride )

Micke's Comics

---
---
I have spent the last 30 years drawing comics. Not constantly, though! I have now digitally colored some of my old comics and, after translation into what I like to call English, for the first time published them on the Internet! If anyone actually reads them, I might eventually throw in some new stuff... (And NO - that's not a picture of me to the left, reading a comic magazine - it is of a she-wolf called Ylva. You can meet her in chapter 14: "Anita and the She-wolves".)


HISTORY
CAST
GALLERY
COMICS
LINKS
Featured fox adventures: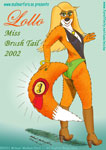 Now Showing: Ch. 15. Miss Brush Tail 2002
Lollo is about to get married to her fox-sheik and decides to take her last chance to win the Miss Brush-Tail Beauty Pageant... Unfortunately for her, all the members of the jury seem to have sinister hidden agendas of their own...
FIRST PAGE * CURRENT PAGE
---
Popular Completed Fox Adventures
---
Other foxy adventures in the Fox-Archive!
---
Also, read the 32-page fox comic "The Trouser War" after the not-so-secret "Operation X"!


HISTORY
CAST
GALLERY
COMICS
LINKS

Updates sporadically!

Featured adventures of the not-so-secret agents:

6. The Island of the Giant Robots (Completed - 34 pages)

Our heroes meet the mad Professor's brother, the even madder scientist and his giant robots!

WARNING!
This product has been tested on children — with good results!
Child labour has been used – the author was 11 years young when he wrote this story!
PLEASE NOTE:
No robots were harmed in the process of drawing this story!

8. "The Fantastic Pill" (Completed - 29 pages)

Professor Karlsson can't wait to test his new invention. He decides to use his reluctant son as a Guinea-Pig with disasterous results.

10b. "The Fly & the Wasp" (Completed - 20 pages)

The Professor's sound-less stealthy airplane "the Wasp" gets stolen. Our Heroes, the not-so-secret agents, find out that the plane is going to be used in connection with a bank robbery. Naturally, they decide to break into the bank and hide the money before the thieves arrive.

17. "Operation X" (Completed - 16 + 32 pages)

Most of the members threaten to leave the club, as the most exciting thing that happened for ages in the sleepy village, was last months lawn mowing day... Micke has to come up with a solution!

Bonus: The 32-page fox comic "The Trouser War"

More adventures listed in the Archive/Preview...


---
Copyright © Mikael Malmerfors2008 - 2023. All rights reserved.
---