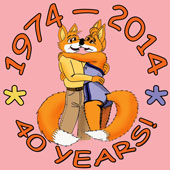 MALMERFORS.SE
---
FOX CALENDAR 2014:
JANUARY
FEBRUARY
MARCH
APRIL
MAY
JUNE
JULY
AUGUST
SEPTEMBER
OCTOBER
NOVEMBER
DECEMBER
The FOX CALENDAR 2014
---

< Language Selection >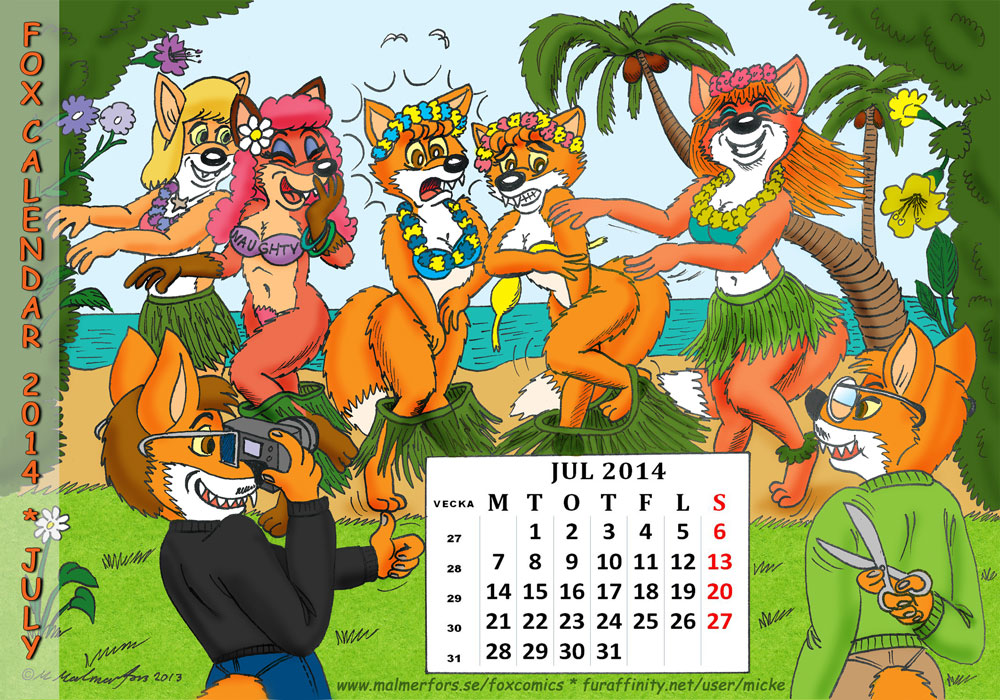 A friendly warning from the Hula Vixens:
"This could happen to you too, if you let the cousins run around with scissors close to your grass skirt..."

---
Copyright © Mikael Malmerfors 2013. All rights reserved. Med ensamrätt.
---