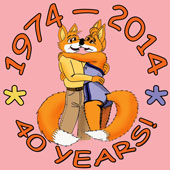 MALMERFORS.SE
---
FOX CALENDAR 2014:
JANUARY
FEBRUARY
MARCH
APRIL
MAY
JUNE
JULY
AUGUST
SEPTEMBER
OCTOBER
NOVEMBER
DECEMBER
The FOX CALENDAR 2014
---

< Language Selection >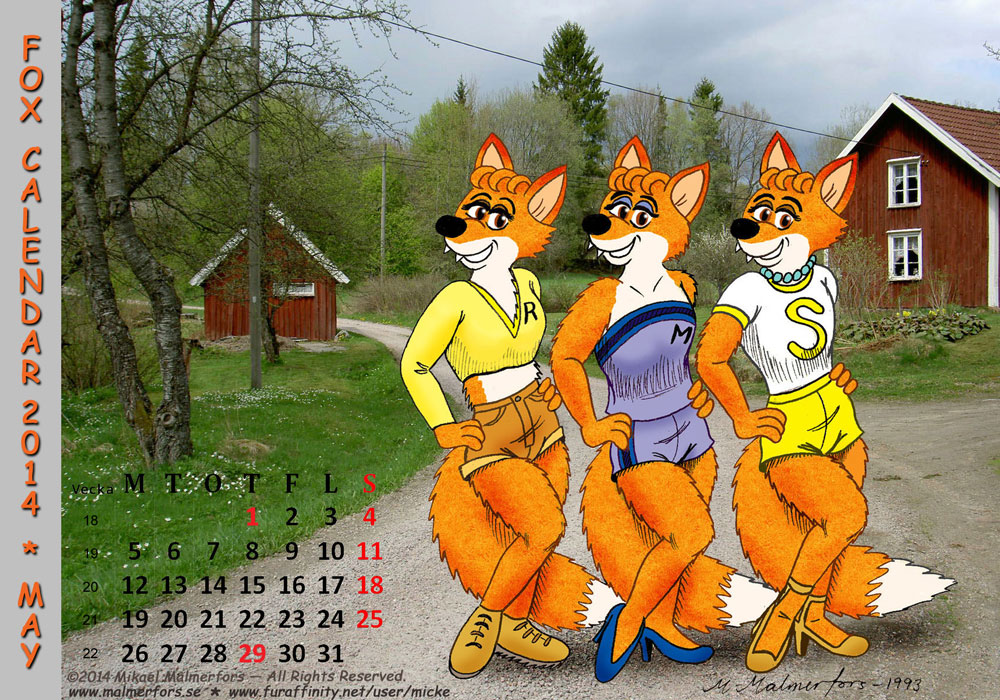 Who wears short shorts?
Mom and daughters! Can you detect which is which?
(Just a hint: "Mother" begins with...)

---
Copyright © Mikael Malmerfors 2013. All rights reserved. Med ensamrätt.
---