MALMERFORS.SE
---
FOX CALENDAR 2013:
JANUARY
FEBRUARY
MARCH
APRIL
MAY
JUNE
JULY
AUGUST
SEPTEMBER
OCTOBER
NOVEMBER
DECEMBER
FOX CALENDAR 2012: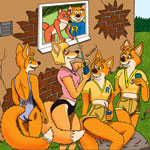 The FOX CALENDAR 2013
---

< Language Selection >

In case you have wondered; this is how I draw my foxcomics. My beautiful fox-model Tina (and my hand) says "Hi"!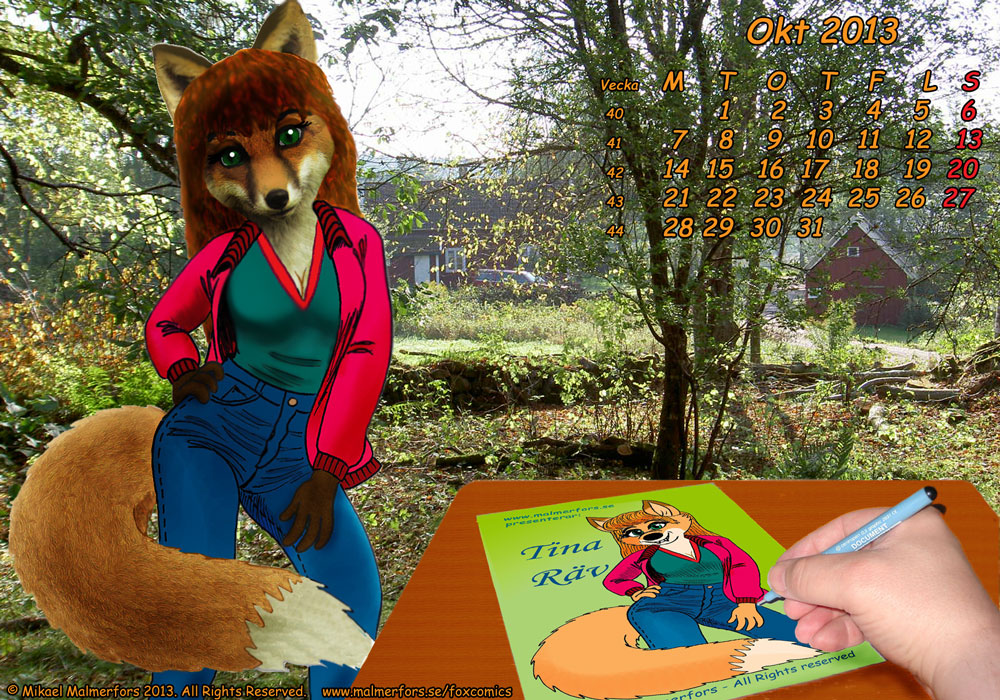 ---
Copyright © Mikael Malmerfors 2013. All rights reserved. Med ensamrätt.
---