Image #98 - "Adventures in Babysitting"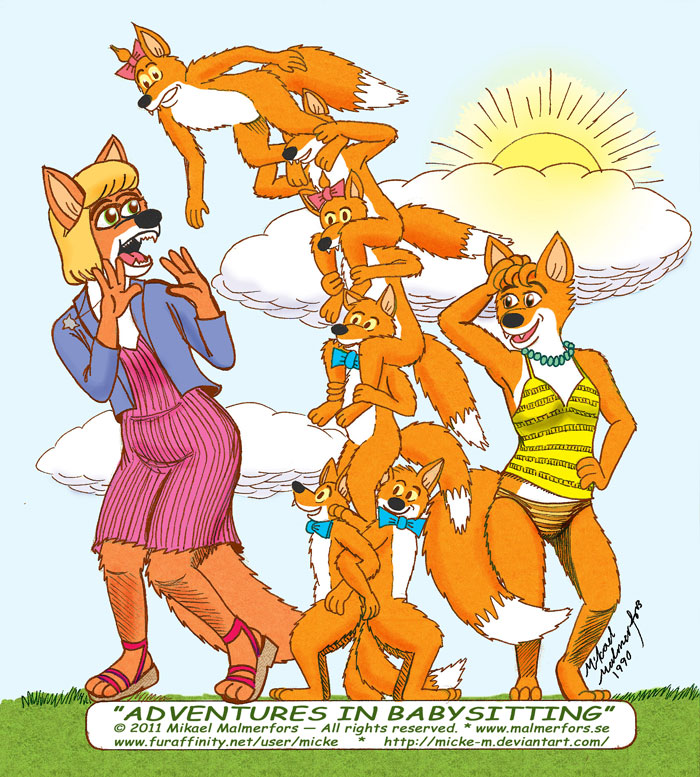 Poor Monica, to baby-sit Ricke and Tina's six kids turned out to be more than she can handle!
Ah, well... I guess she has only herself to blame, as it actually was her own idea to watch the kids...
<< Back to the Gallery! < Previous Next >

---
Copyright © Mikael Malmerfors 2011. All rights reserved.